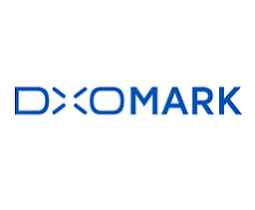 DxOMark is the trusted industry standard for camera and lens image quality measurements and ratings. For years we've been recognized for providing the most rigorous hardware testing, using industry-grade laboratory tools in our analysis, and for establishing the most comprehensive reference database using our thousands of camera and lens test results.
About DxOMark
What makes DxOMark unique
Why trust DxOMark
What we measure to compute the score
Camera sensors, the RAW file, and how we test lenses
A detailed look at our methodology
About our camera sensor scores
About our lens scores
About DxO
DxO was created in 2003 and has since brought a depth of photographic knowledge and passion to innovating the way the world takes and views images. As scientists dedicated to the art of photography, DxO offers an ecosystem of premium photographic products serving the entire digital imaging chain.
DxO Analyzer
DxO Analyzer is the industry's most complete, best-performing solution for measuring and benchmarking camera image quality, and the power behind the scores on DxOMark. DxO Analyzer is a complete system, including software, hardware, test protocols, and high-quality charts to ensure consistent, repeatable, operator-independent results.
Learn more about DxO Analyzer.
DxO Software   
DxO's image enhancement software was founded on the rich data platform of DxOMark and the measurement sophistication of DxO Analyzer. DxO OpticsPro and DxO ViewPoint instantly optimize and correct your photos based on your camera and lens, and DxO FilmPack's creative presets allow you to recreate the magic of old film.